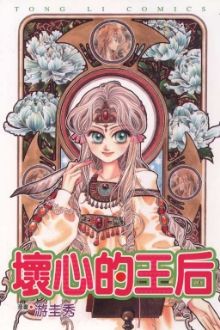 Title: 懷心的王后, 坏心的皇后
Author: You Gui Xiu
Genre: Shoujo, Comedy
Length: 1 Volume (Complete)
Retranslations
SPANISH by Tsuki no Fansub
Summary 
Could it be that Snow White's stepmother is naturally just an evil woman? Where did her magical mirror come from? And unexpectedly her magic mirror is a handsome supernatural being? You Gui Xiu will tell you the unknown tale of the evil queen.