Merry Christmas!!!
Dear Readers,
Merry Christmas from Friendship Scans Family~~~
Wow…I can't believe 2016 will be over in six days, it's been a long and turbulent ride to get where we are today.
We have reached this far all thanks to everyone's support. And because we love you guys to the moon and back, we want all of you to enjoy this holiday season. We all worked hard so everyone can enjoy, sit back, relax and read while eating those yummy fruitcakes, eating turkey and drinking warm chox-milk/wine~~~
V.B Rose and Baroque have finally ended, thats a lot of projects we completed this year, thanks for coming with us this far. Looking at the amount of projects we completed, we decided to spoil ourselves and picked up a relatively new project called Love O2O. It's been a while since we had a new one so we are pretty excited about it, hopefully you are too. We will begin releasing the chapters to that shortly.
We hope you have a very Merry Christmas, with plenty of excitement for the New Year and lots of time to read your favorite manga in this mass release we have prepared for you.
With love (and much hard work), we present to you… the FS Christmas release
Hugs and kisses,
FS Family

Chapter 17 [End]


Chapter 16


Chapter 26


Chapter 23
Chapter 24


Chapter 14


Chapter 23
Chapter 24


Chapter 20


Chapter 15
Chapter 16


Chapter 33


Chapter 66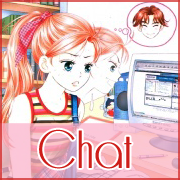 Chapter 25


Chapter 22


Chapter 16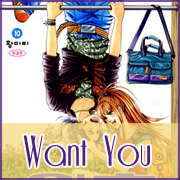 Chapter 21


Chapter 12


Volume 5 Prologue: Part 1
Volume 5 Prologue: Part 2


Chapter 28


Chapter 13
Chapter 14